Samaritan Endodontics
ADDRESS
2581 Samaritan Dr., Suite 110
San Jose, CA 95124
Directions
---
Welcome to Samaritan Endodontics
---
The energy and smiles you receive from this office are infectious!
---
---
At Samaritan Endodontics, our team focuses on the needs of each patient while providing a comfortable patient experience in a relaxing and modern environment. We are dedicated to improving the quality of life of our patients, advancing their well-being, and meeting all of the real and perceived clinical, psychological, emotional and personal needs of our patients. We look forward to having you as a patient and thank you for selecting us for your endodontic care. If you haven't already scheduled your appointment, please give us a call today or click the button below.
---
Request an Appointment
---
Come relax
in our modern and
comfortable environment.
---
---
---
Nava Fathi, DDS
---
Dr. Fathi received her B.S. degrees from UC Irvine in Biology and Spanish Literature in 1992. She attended University of the Pacific School of Dentistry for her DDS degree and University of Southern California Postgraduate Program in Endodontics for her specialty certificate in Endodontics.
Dr. Fathi has been an Assistant Professor in the Department of Endodontics at the Pacific School of Dentistry in San Francisco since 1998.
Full Biography
---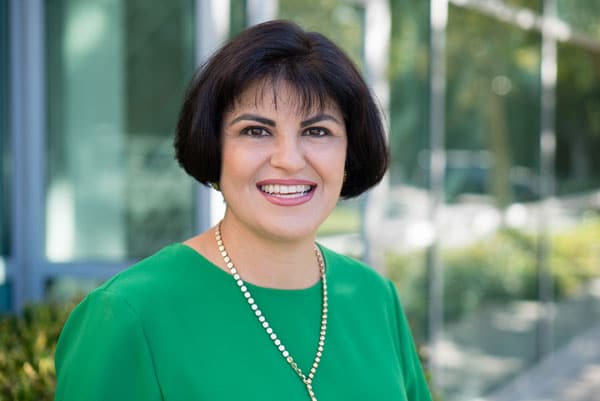 ---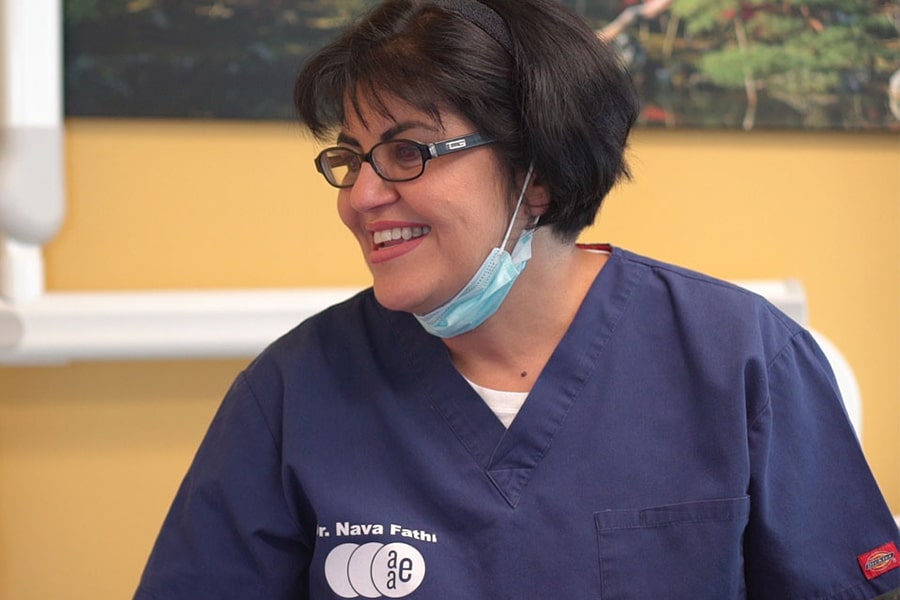 ---
We want you to feel informed and confident that you are getting the best treatment possible.
---
Patient Information
---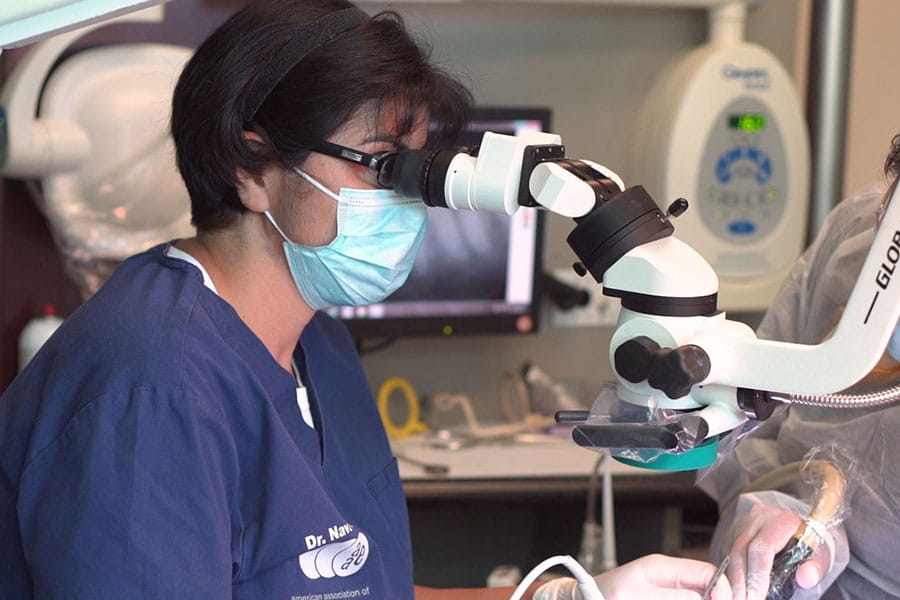 ---
At Samaritan Endodontics, we specialize in endodontic procedures that save teeth and alleviate pain.
---
Our Services
---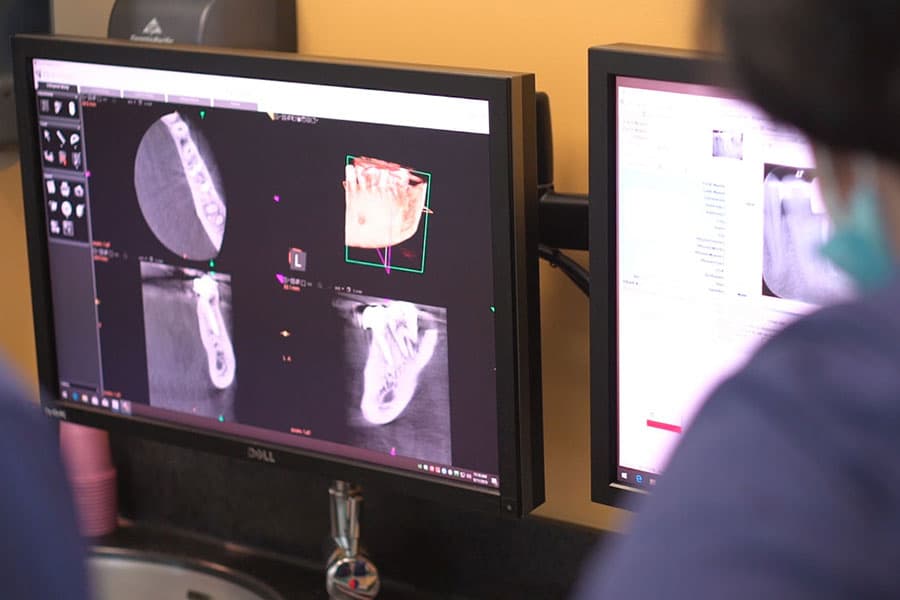 ---
We utilize state-of-the-art technology and techniques to ensure the highest quality results. 
---
Advanced Technology
---
Scroll Through Our Patient Reviews
---
---
Referring Doctors
---
Working in close partnership with our referring doctors is an important aspect of the care we provide. We value each and every referral and take great pride in providing a warm, comfortable and technologically advanced environment. Our friendly staff is here to assist you when you need us. Please contact us today so we can provide the great treatment your patients deserve.
Learn More
---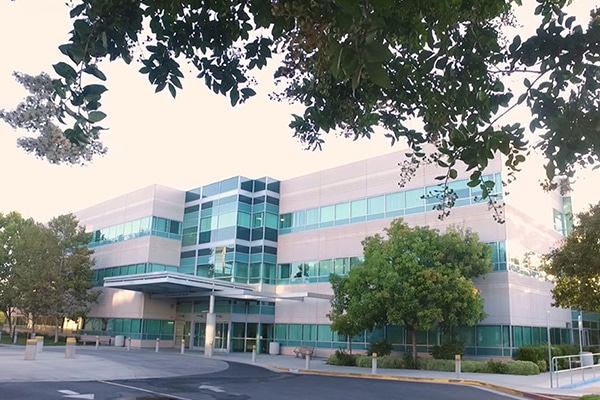 Patient Login